Following an early Sunday dinner, and wondering how to fill the remaining hours of our weekend, Garrett casually suggested going for a drive. I joked, who goes for "drives" anymore?! He quickly quipped, "Let's check out some neighborhoods we may want to go house hunting in." The timeline for said house hunting being many months out. I knew the exact neighborhood I wanted Garrett to see - me being the local, Garrett, the California transplant. And so what began as an innocent drive quickly turned in to the start of a very exciting adventure!
From the outside 818 was clearly not occupied, as one could see through the floor to ceiling windows spanning the front elevation. After checking Zillow and circling a few more blocks we drove back to the house so Garrett could run up to the front door and read the posted papers. Yep, bank owned! We texted my mom, who happens to be a real estate agent, wanting to get the details. She was out of town but would check on Tuesday. As luck would have it -- it hit the market that same Tuesday. We saw it on Wednesday. And again on Friday. But this was the first house we'd seen. We weren't even looking. But I knew. I knew this was meant to be our first home. We put in an offer that Friday. To our surprise our offer was accepted the following Monday! And then, we waited, and waited... and FINALLY! We closed two months later.
We haven't once regretted our somewhat spontaneous decision. In fact we have fallen even more in love with 818. Here's a handful of photos of the 'before' charm: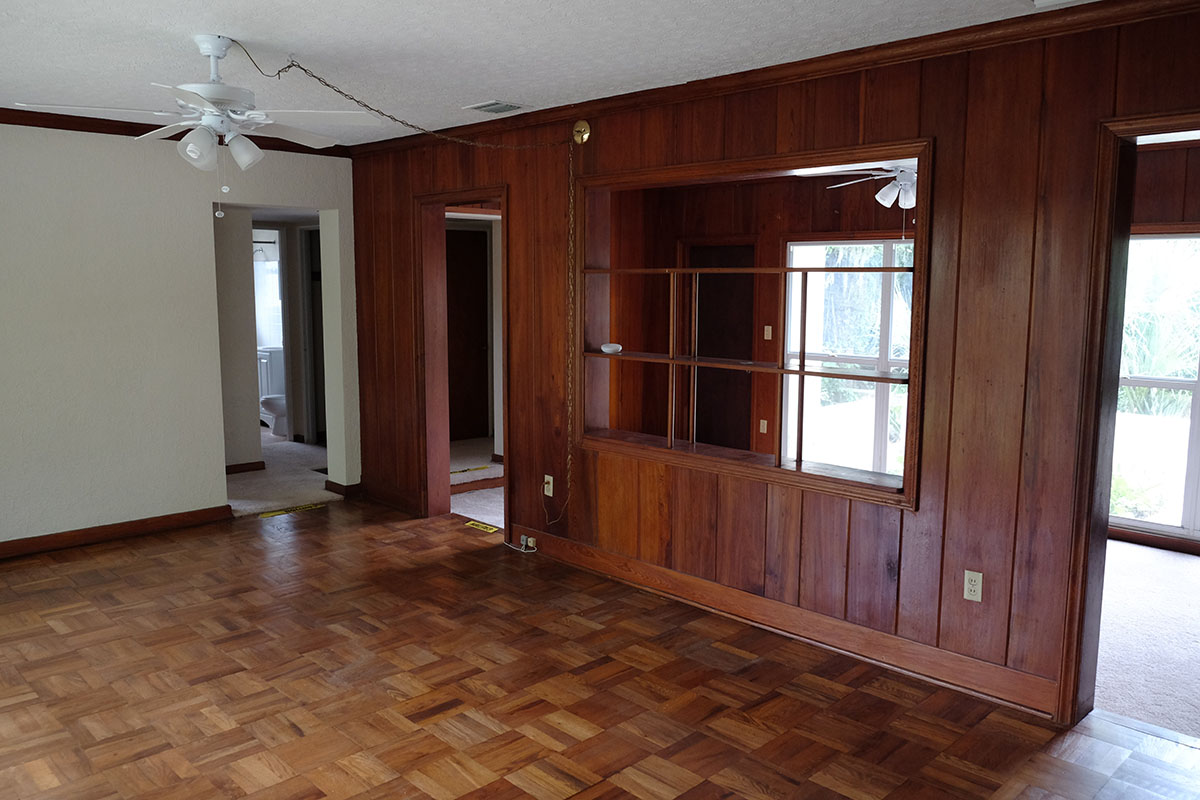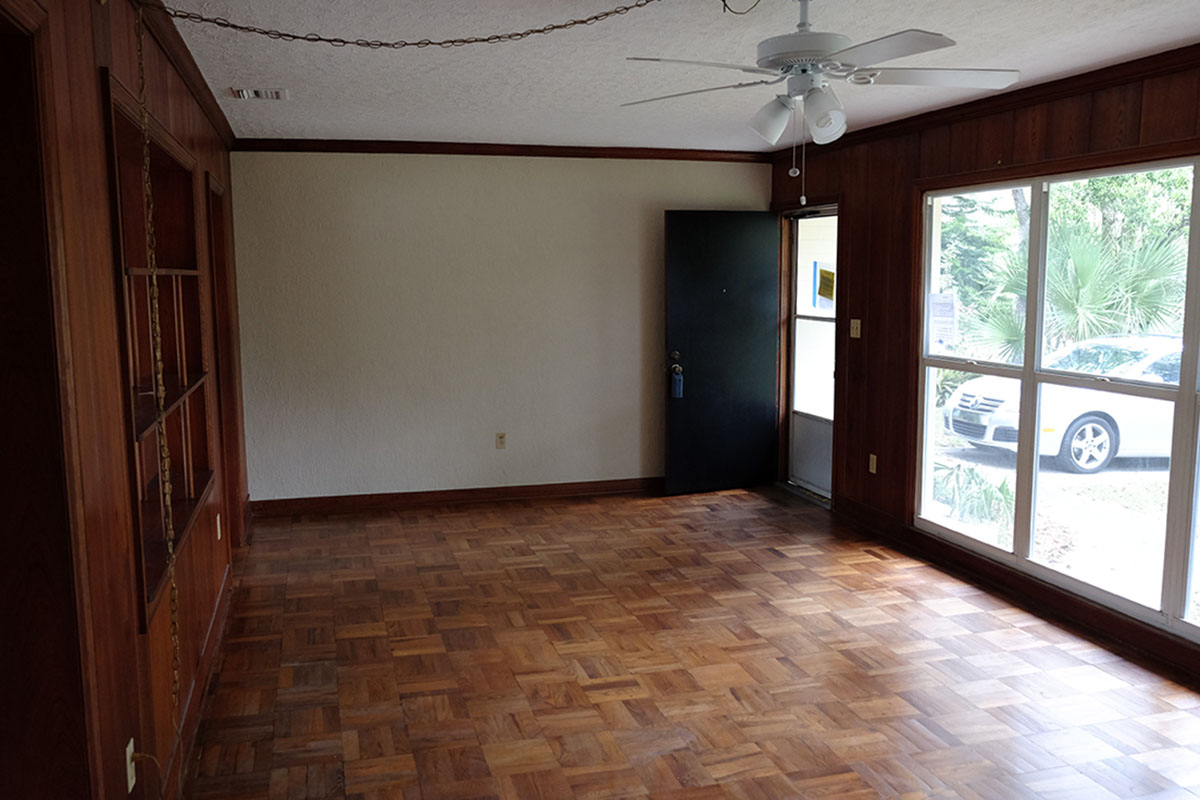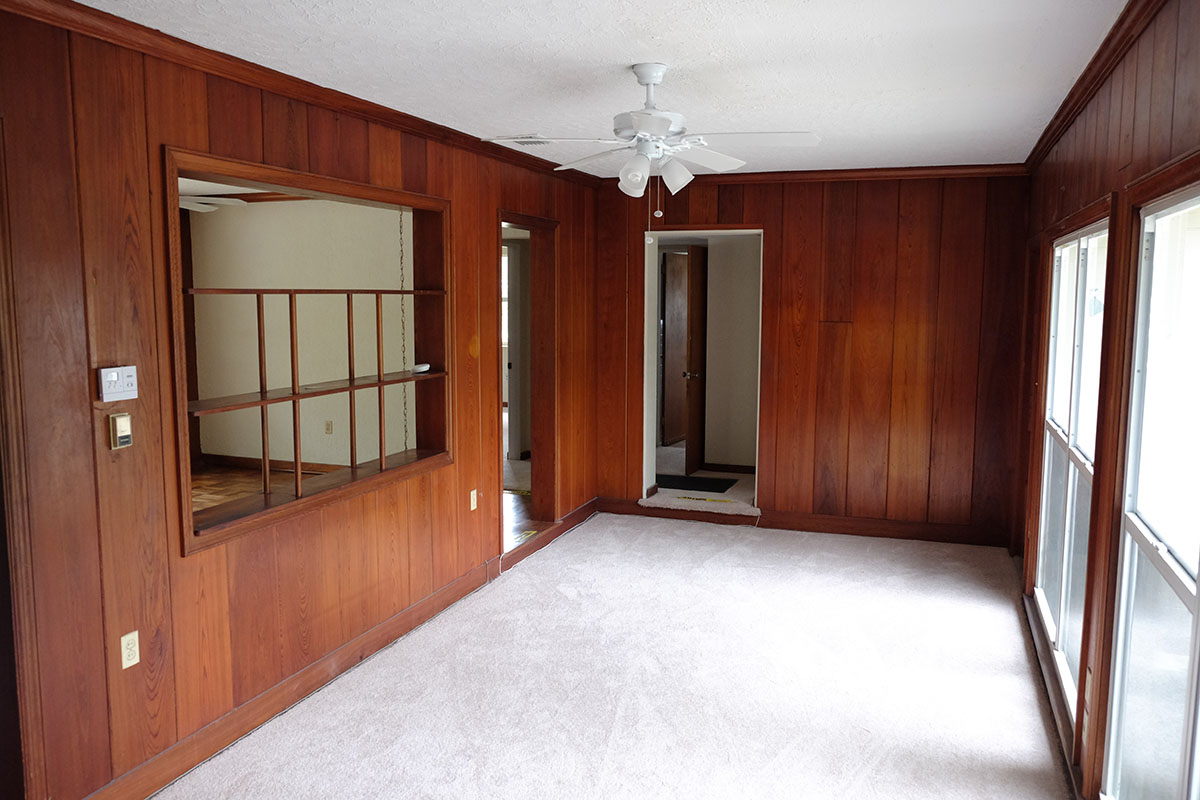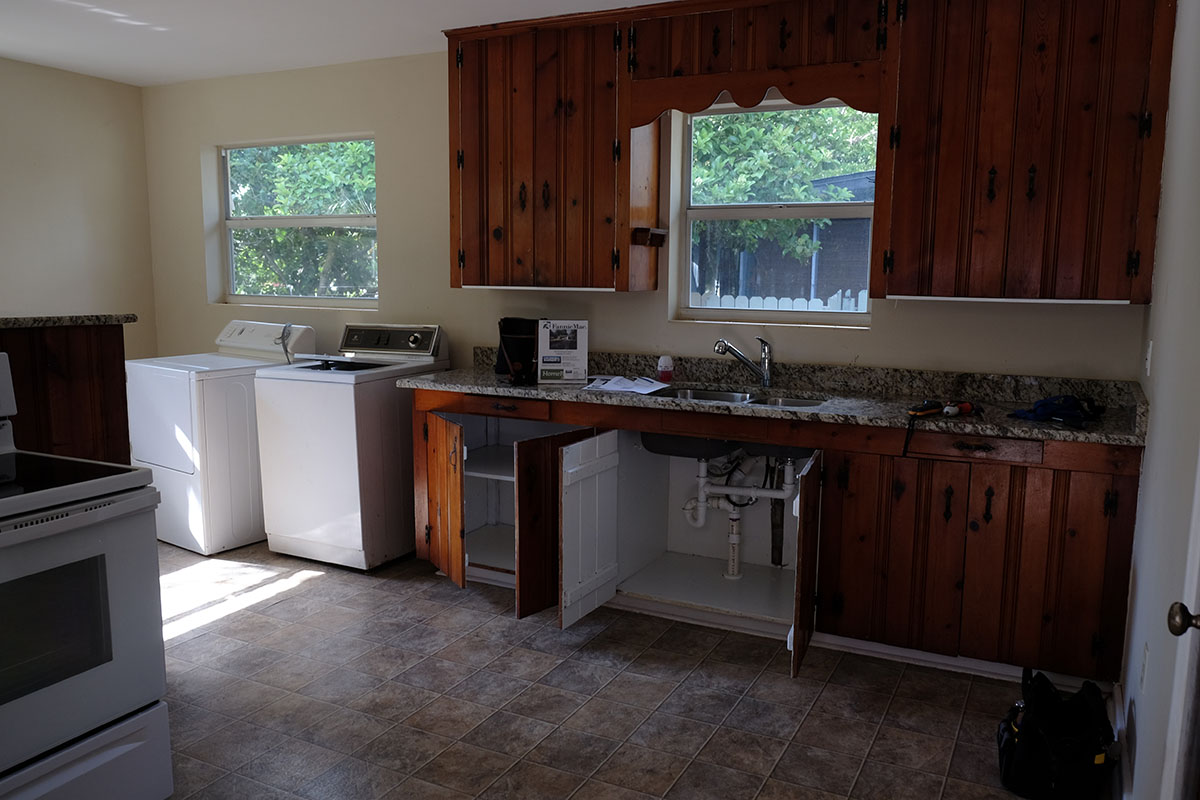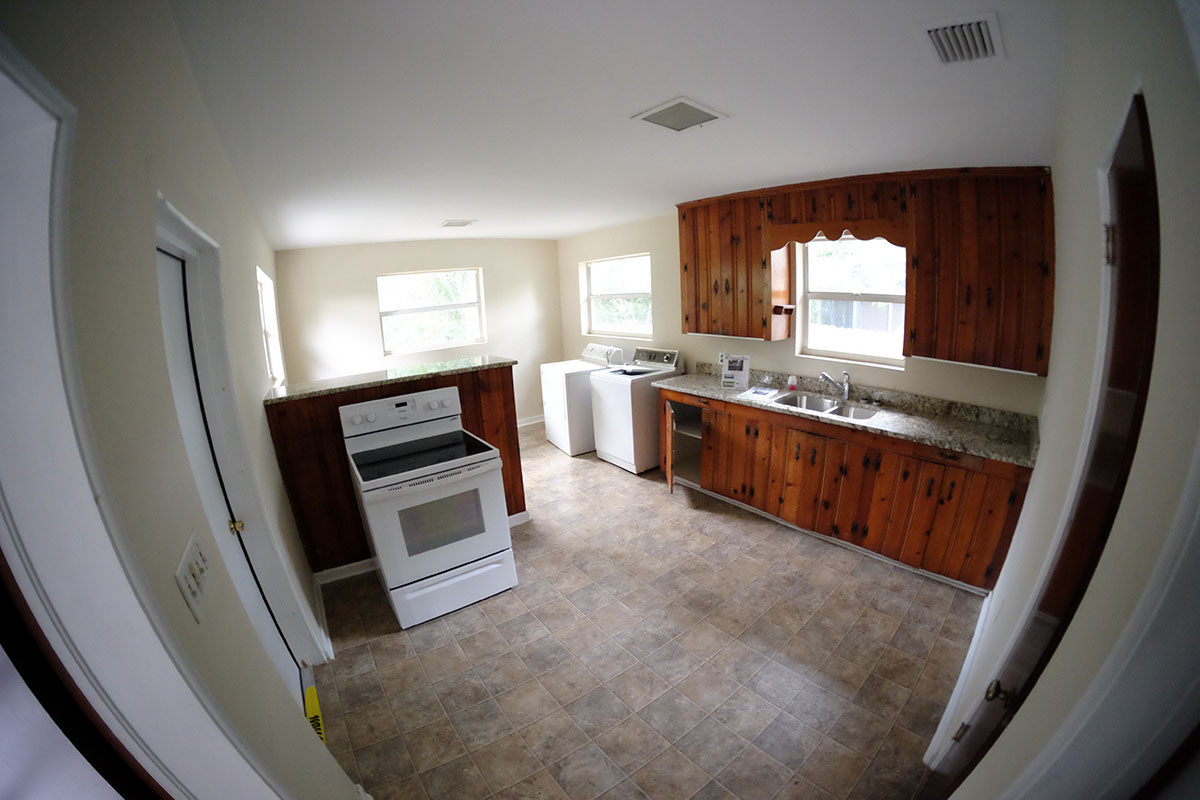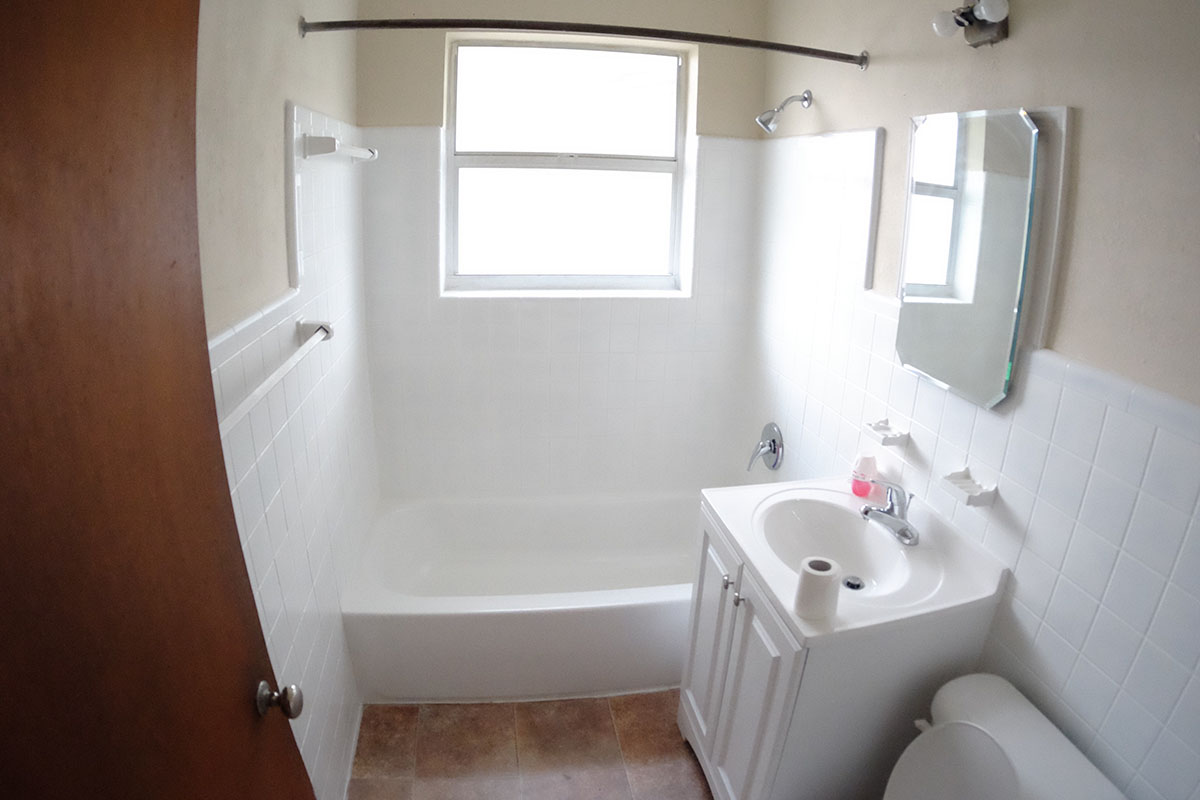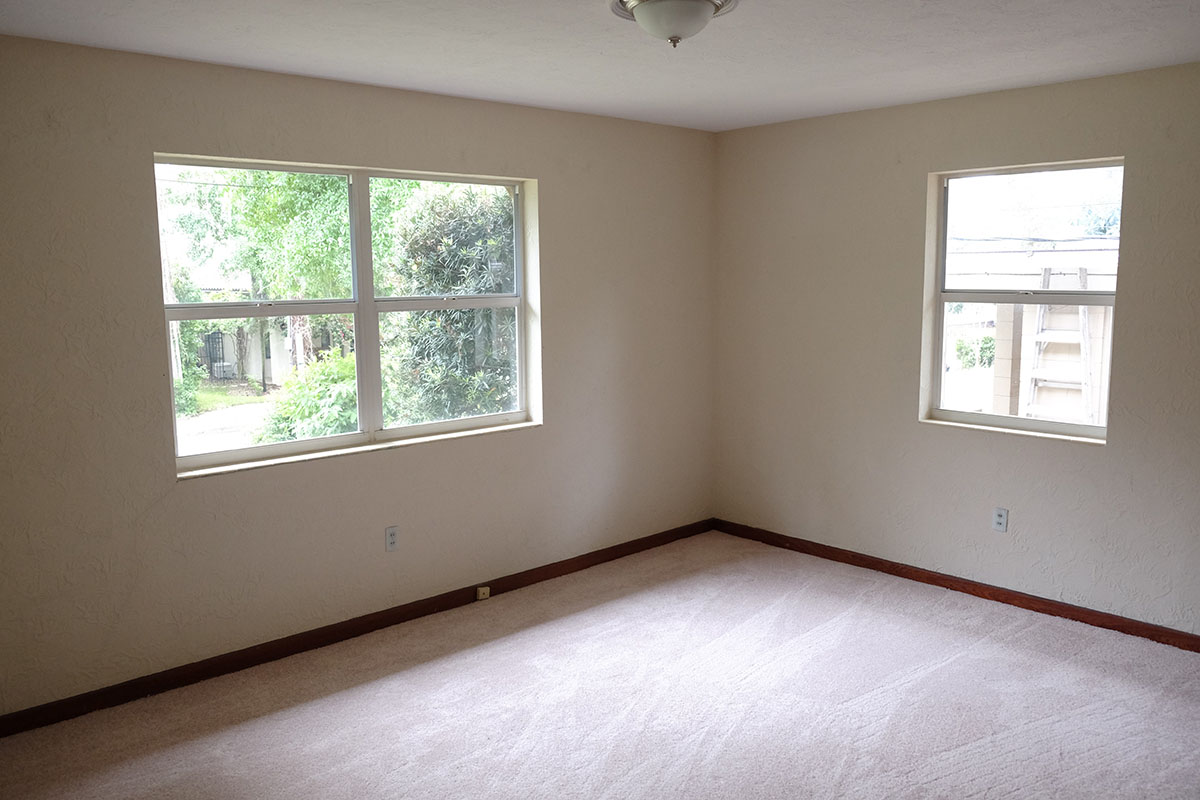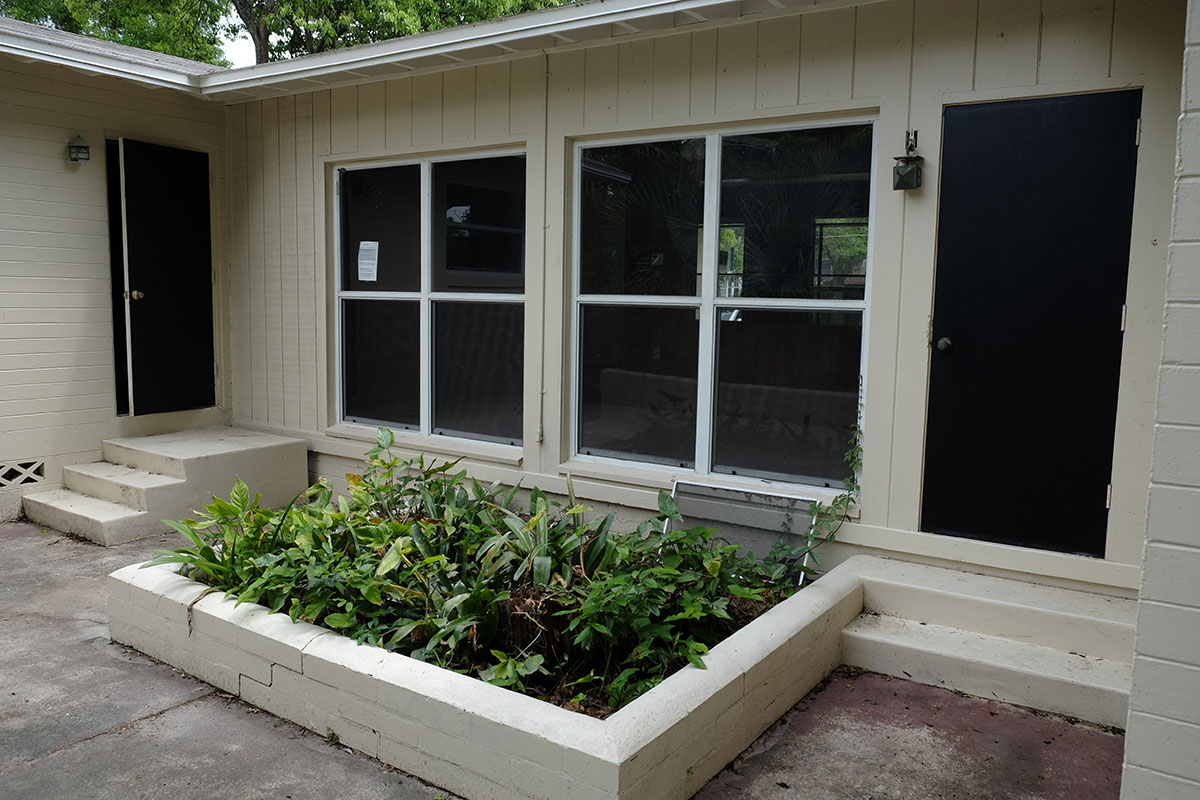 I'll keep posting about our progress - inspiration, plans, hurdles, and the finished project! Thank you for sharing this exciting time with me and Garrett!